News Archive
Show Archive » New Staff » Latest Arrival »
Special Delivery - ...Added April 30, 2009
It is with great joy, we would like to announce the latest arrival to Wilding Sound.
Alice, 6lb 14oz, arrived at 1300hrs on 30th April, to proud parents Matt (our Technical Director) and wife Hannah.
Hannah was "spectactular", going through 13 hours of heavy contractions, using only "Gas & Air". Both Mother and Baby are very well, and are expected to return home soon.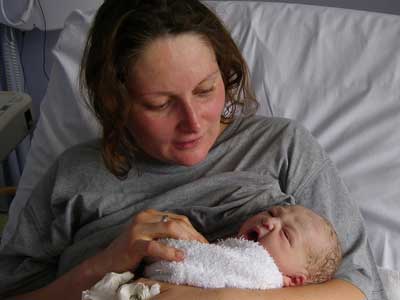 Both Matt and Hannah would like to extend their thanks to the fantastic staff at Harlow's Princess Alexandra Hospital's maternity unit, who were incredibly brilliant in ensuring the safe delivery of baby Alice.
After nearly 36 hours without sleep, both Matt and Hannah are looking forward to some well earned rest (Fat Chance).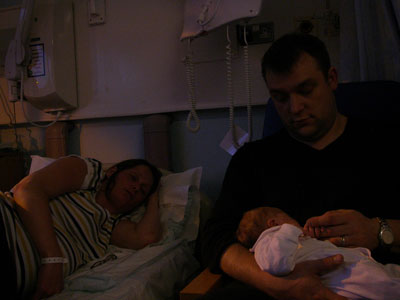 ---
---