News Archive
Show Archive » Hire Equipment » New Equipment »
SoundCraft GigRack 600 - ...Added January 14, 2013
Due to high customer demand, we have expanded and upgraded our compact Mixer Amplifier hire offering. We have just taken delivery of a batch of Soundcraft Gigrack600 combined mixer amplifiers.
A lot of our customers are holding events at home, or in small venues, where they only need a small and compact sound system, often just to plug a laptop, iPod or other MP3 source into. A GigRack 600, with either our SX2 or MX3 speakers, offers a compact solution, with complete packages starting from £69 inc VAT.
These units feature a stereo 2x300W RMS power amplifier, and have 8 inputs. 4 inputs are dedicated mic inputs, whilst the other 4 are "universal", allowing mics, or guitars, or stereo sources, such as laptops or iPods to be plugged in. It also features a built in digital FX module, with some really nice sounding reverb and echo effects.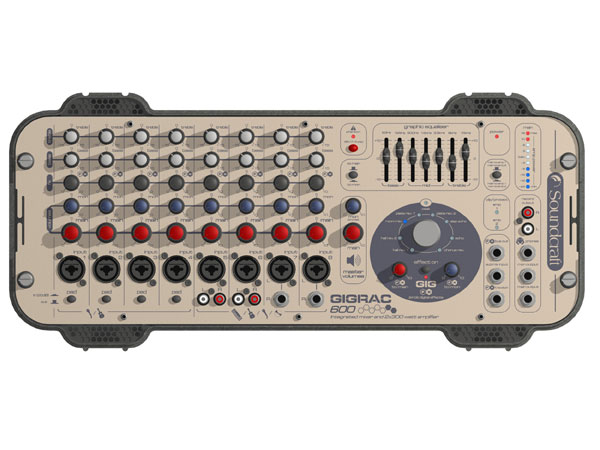 These mixer amplifiers feature a cute lid system to protect the front in transit, and feature speakon amplifier outputs, for reliable and touchproof connection.
Now available to hire, we will be updating our smaller packages to feature these units.
Much as the majority of our customers are using these for iPod parties, these are also perfect for small bands, open mic nights, or even as the basis for a simple conference PA system.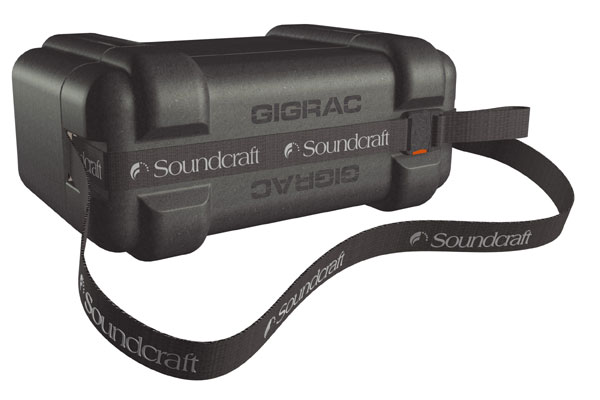 ---
---