News Archive
Show Archive » Recent Work » More WOW »
In Conversation with ... Dorothy Koomson - ...Added November 18, 2013
Best Selling Author, Dorothy Koomson, as part of her launch of her latest book, The Flavours of Love, came to Walthamstow Library, for an engaging interview, and then an audience Q&A.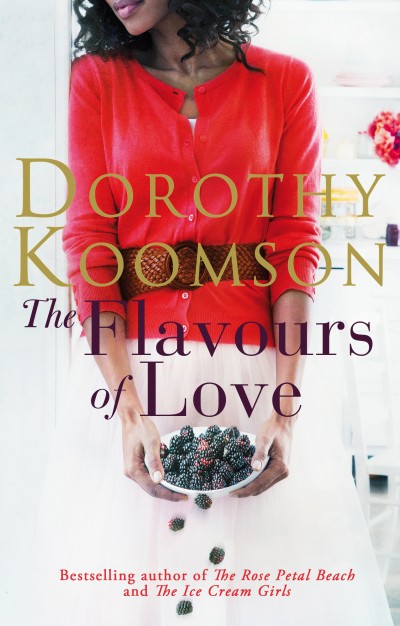 Lucky attendees also had an opportunity to buy a copy, and have Dorothy sign it!
After our success with the Carol Ann Duffy event - part of the "Words Over Waltham Forest" WOW series of events, we were drafted in to provide sound for this more intimate event.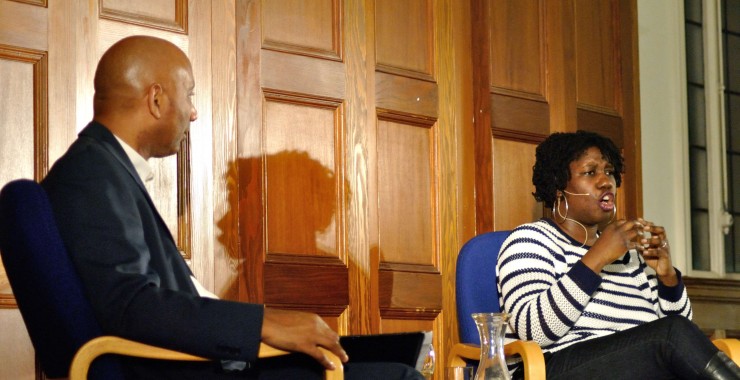 If you think Walthamstow Assembly Hall has an "interesting" acoustic, Walthamstow Library is an even bigger challenge! A highly reverberant room, with lots of reflective surfaces, made this a very acoustically challenging room. However, judicious use of Countryman E6i headsets, meant we got the microphone capsule as close to the conversation as we could, minimising picking up of the echo.
The audience were given an insight into the writing process, with many questions from the audience on the subject. We were also given an introduction to Dorothy's new book, with her reading us the first chapter. Subsequent sales were "brisk"!
Despite the horrible sounding room, everyone could clearly hear the conversation, and enjoyed the evening.
(Pictures stolen from WOW website - link below)
---
---