News Archive
Show Archive » Recent Work » Wine Australia »
Australia Day Tasting 2016 - ...Added January 30, 2016


We have been looking after the sound and AV needs of the Australian High Commission for decades, and one of the many Australian Government departments based on the Strand, are " Wine Australia" - obviously promoting Australian wine to the UK.

Couple wine tasting, with Australia Day, and you have ADTwine 2016, a trade event exhibiting over 80 Australian wine producers, to UK buyers and the Wine Press.

The first event, of three days of tastings around the UK, was held in Lindley hall, part of the Royal Horticultural Halls complex, in Victoria, London.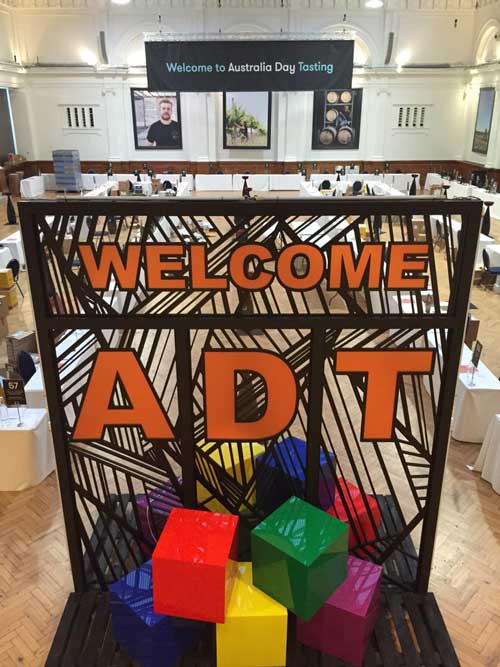 We were tasked with providing an audio solution for their "Master Of Wine Vs Master Sommelier" demonstrations, "The Great Aussie Taste Off". Competing wine experts tried to win over an audience, that their wine pairings to a particular dish, was better than their competitors!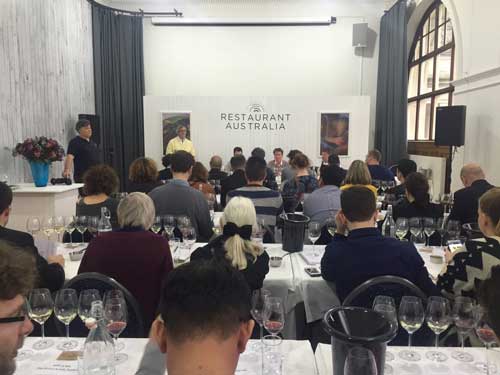 Using very discrete head worn radio mics, and four of our Deltec MX3 speakers, competition ensued, with a 2-1 win to the Master Sommeliers!

We also deployed a 60" LCD for presentation purposes.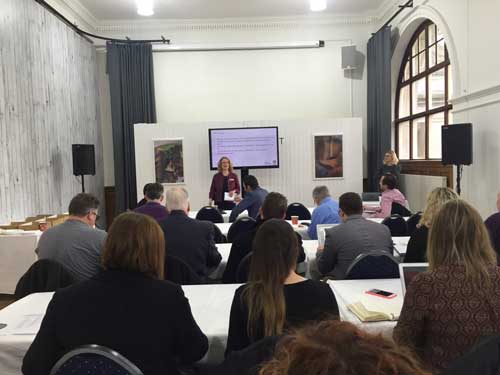 The event was a great success, with the best attendance of any event yet, at over 1200 delegates. Not surprising, as Australian Wine continues to win market share, and continues to impress with amazing quality and value. I'm a convert *hic*.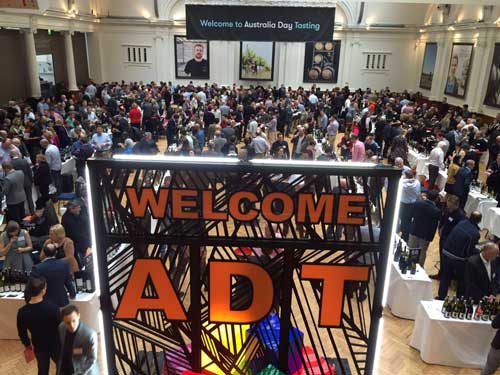 ---
---